OUR COMMITMENT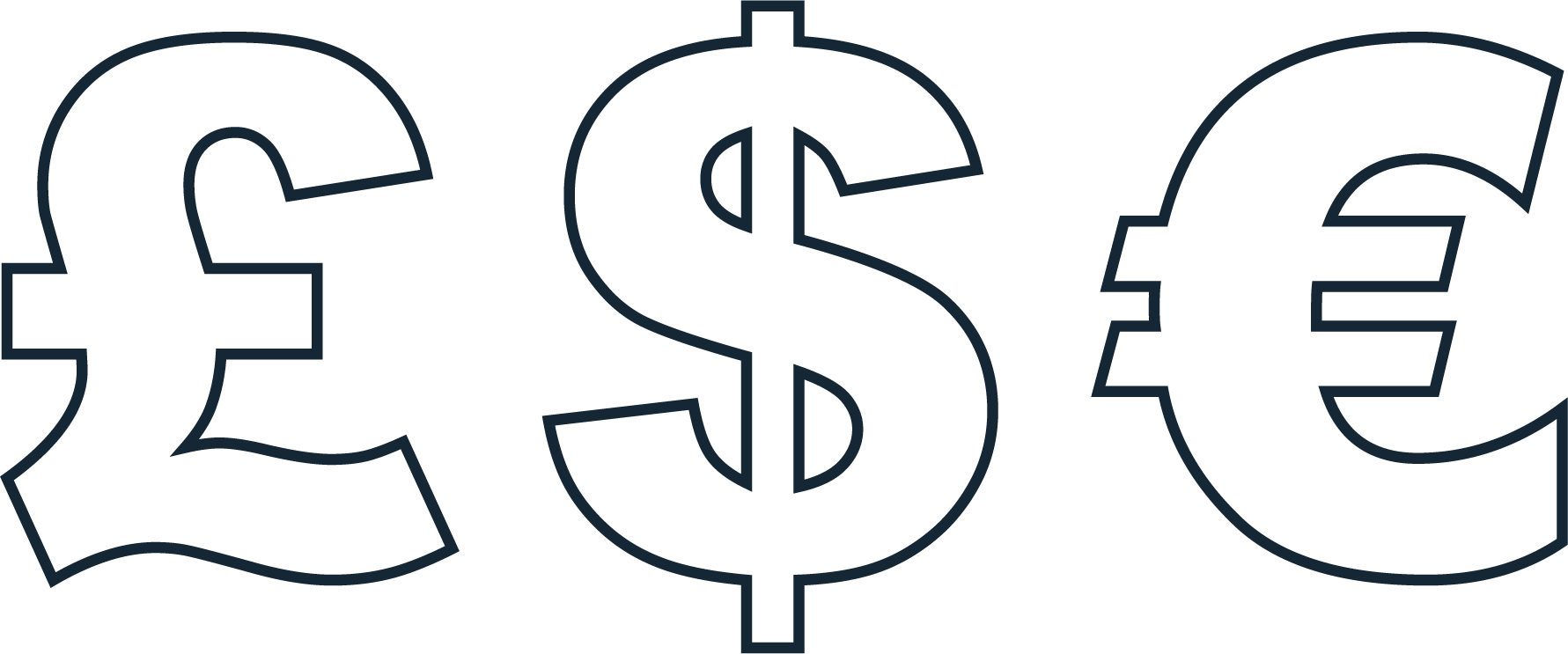 We strongly believe in giving back and helping those less fortunate than ourselves. For this reason, ARRACO runs a number of social good and charity initiatives.
We're proud to have been able to help a wide range of causes close to the teams' hearts thanks to the continued support of our clients and partners.
The ARRACO Charity Day is a fantastic initiative where the company & its brokers give all the revenue the desks generate in that day to a charity that has captured the hearts of the team that year.
​
It is… exhausting, exhilarating, exciting but most of all, important to give back.
For our first ever charity day we chose War Child because of the incredible work they do worldwide. Suffice to say, it is sad to think that the two words 'WAR' and 'CHILD' are even associated. Whilst we are powerless to stop global conflict we can try and protect and nurture innocent children caught up in these horrendous conditions. Every cent, krone & penny that we generated on 27th October 2016 went to help War Child in their mission. hem to contribute to a carbon free commute.
2016
In 2018 ARRACO chose to support The Prostate Cancer UK Charity. They were the first national organisation for prostate cancer in the UK. ​Prostate cancer kills one man every hour and the number of men with the disease is rising at an alarming rate. While it is already the most common cancer in men, it is predicted to become the most prevalent of all cancers in the UK by 2030.
2018
In 2019 ARRACO supported Cancer Research UK who, through their pioneering research, are fighting to bring forward the day when all cancers are cured. Cancer Research UK is an incredible charity, and it's a moment of real pride that we're able to donate tens of thousands of pounds to them.
2019
ONGOING INITIATIVES
The Salvation Army Present Appeal
For Christmas 2019 we decided to help the Salvation Army by participating to their initiative "Present Appeal". All our staff donated a gift for children and families who might otherwise go without at Christmas. Toy parcels were then packed and distributed to those in need by Salvation Army volunteers. By giving a gift for their Christmas Present Appeal we hope that we made a real difference in someone's life at Christmas!
Christmas Jumper Day
​
Continuing the Christmas theme, we also got involved in the Save the Children Christmas Jumper Day. The whole team looked amazing in their knitwear!
​
Through this we raised money to help children to grow up healthy and safe, and get an education, so they can grow up to be who they want to be!
Tree Planting for Climate Change​
​
The nature of our business means travel is inevitable. But after reflecting on the climate crisis in 2019, ARRACO has pledged to plant one tree for every flight we have to take.