ARRACO is an award winning commodities & freight brokerage. With offices worldwide to provide clients with the best of service across the global markets ARRACO brokers.
Current non-executive director of Sabre Insurance and Hilton Food Group.

Former Group Corporate Affairs Director at TP ICAP & Tesco PLC

Former partner at Brunswick LLP
​
​
​
​
Non-Executive Director - ARRACO Ireland
Current non-executive director of Trinity College Dublin, Residential Tenancies Board, Respond Housing Association Ireland and Irish US Alumni Association.

Former Chief Compliance Officer IPB Insurances

Former Board Member of St James Hospital
​
OUR VALUES

Ambition
​
We are Europe's fastest growing energy brokerage – we have more than tripled year on year to scale to the growing demands of ARRACO's client base.
As a team, we like to focus on improving the way we do things so we can progress together and learn from the new things we do.
Integrity
​
We are uncompromising in our commitment to our values and our work.
​
We believe in helping others and for this reason, we have an increasing commitment to charity. Over the last 5 years, we've raised tens of thousands for causes close to the teams' hearts.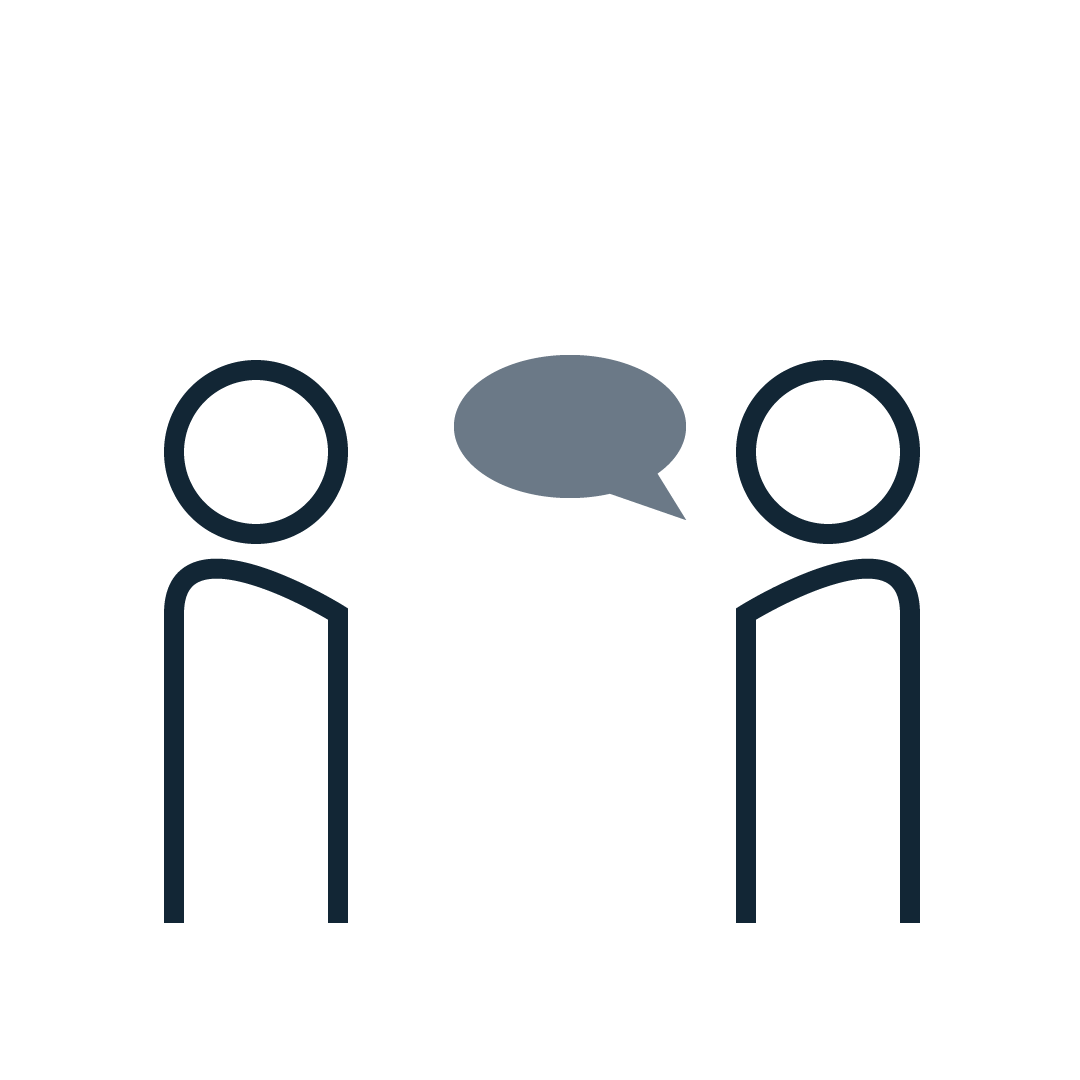 Honesty
​
We believe in building strong, honest relationships within our teams and beyond with clients and partners.
Location
ARRACO UK - European HQ
Unit 2
Riverside West
Smugglers Way
London
SW18 1DE
ARRACO Ireland
Ground Floor
2 Haddington Buildings
Haddington Road
Dublin 4
D04 HE94
ARRACO Japan
Suite 707
Ebisu Green Glass
3-1-1 Ebisu Minami
Shibuya-ku
Tokyo
150-0022
ARRACO Singapore - Asia HQ
One Raffles Place
Tower 2
Level 35
Unit 61
048616