OUR VALUES

Ambition
​
We are Europe's fastest growing energy brokerage – we have more than tripled year on year to scale to the growing demands of ARRACO's client base.
As a team, we like to focus on improving the way we do things so we can progress together and learn from the new things we do.
Integrity
​
We are uncompromising in our commitment to our values and our work.
​
We believe in helping others and for this reason we have an increasing commitment to charity. Over the last 3 years we've raised tens of thousands for causes close to the teams' hearts.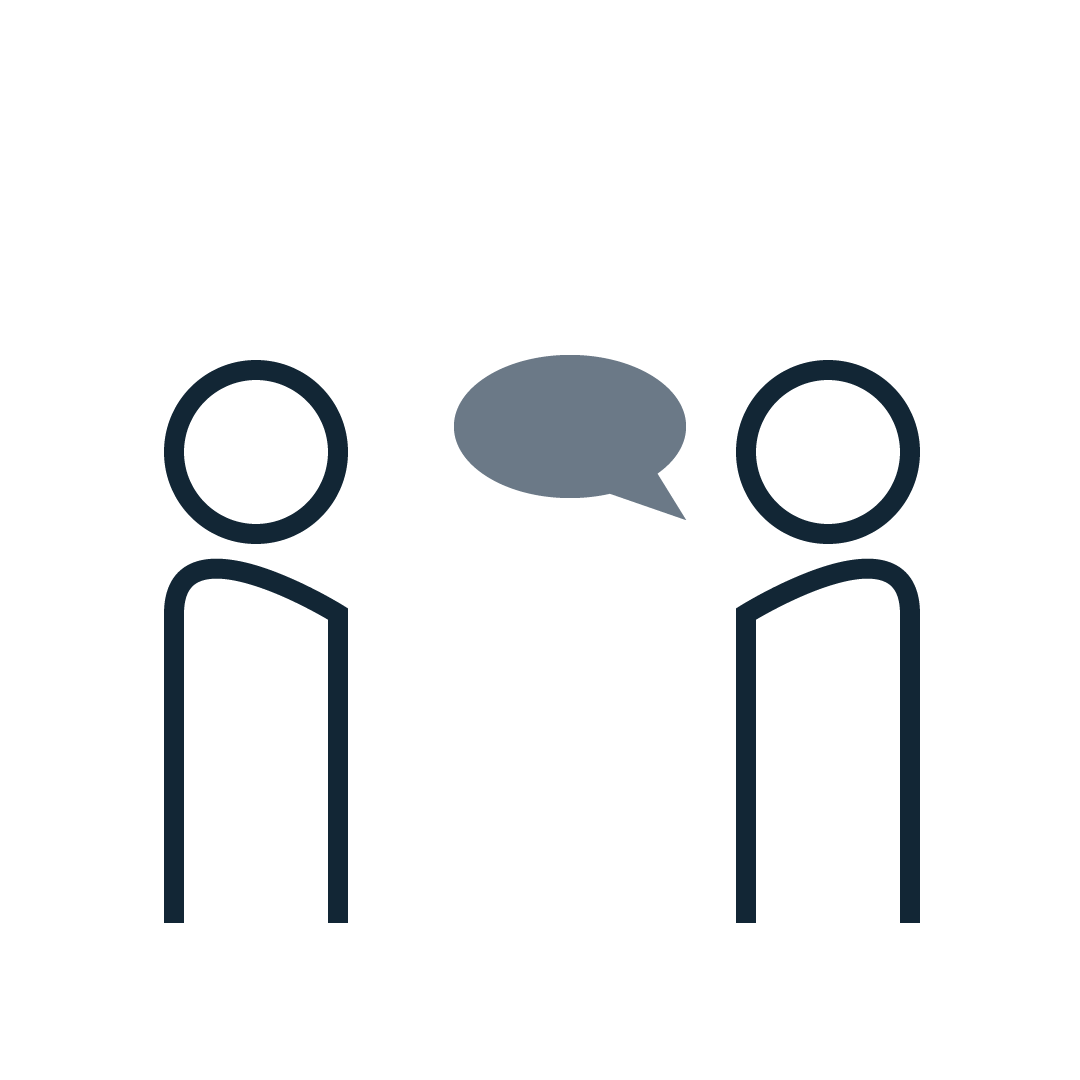 Honesty
​
We believe in building strong, honest relationships within our teams and beyond with clients and partners.
Location
ARRACO UK - European HQ
Unit 2
Riverside West
London
SW18 1DE
ARRACO Ireland
The Black Church
St. Mary's Place
Dublin 7
D07 P4AX
Ireland
ARRACO Singapore - Asia HQ
One Raffles Place
Tower 2
Level 35
Unit 61
048616